OVERSEAS STUDY
Study in Australia, Canada and UK. FREE counselling and assistance with your application procedures plus a range of other free services on offer!

ONLINE LEARNING
Obtain a British Qualification at an affordable cost while staying in Mauritius. Choose from a wide range of undergraduate and postgraduate courses to suit your needs.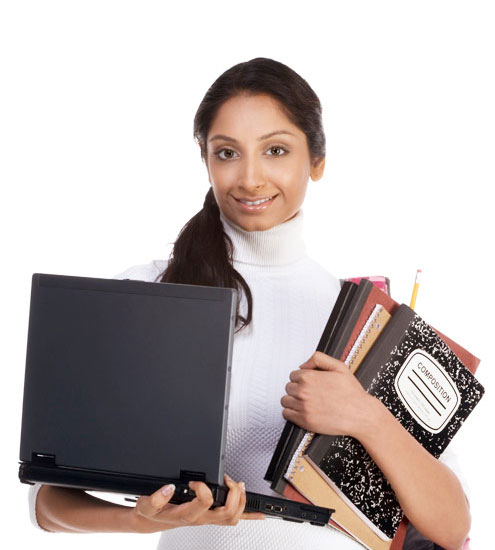 Are you considering CANADA as a study destination? You are invited to come and experience a little bit of Canadian Culture and find out about ...
APPLICATION NOW OPEN FOR OCT 17 : Applying for a course is very easy! Just submit the following documents to PTC Distance Learning Department: ...