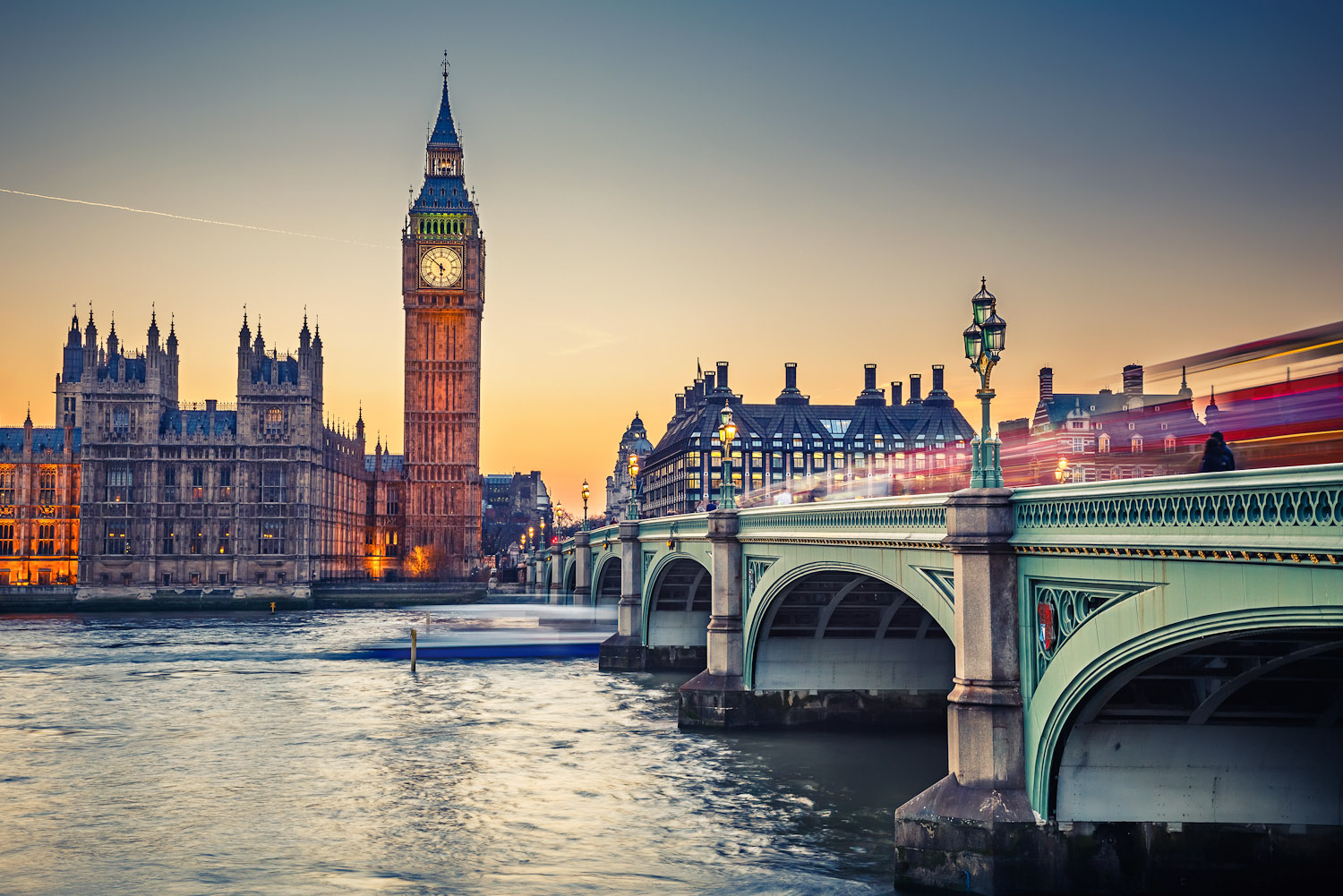 UK Open Day & Fair
Presentation by British Council and the UKVI-UK Visa Center Mauritius and meet representatives from prestigious universities!
SCHEDULE
2.00 – 2.30pm: Presentation on "Studying and Living" in UK by British Council
2.30 – 3.00pm: Presentation on "UK Visas" by UKVI
3:00 – 3:30pm: BREAK
3.30 – 5.30pm: One to one counselling with renown universities in UK and PTC student counsellors for distance learning courses
UNIVERSITIES PARTICIPATING IN UK FAIR
– Anglia Ruskin University
– BPP University
– University of Kent
– University of Northampton
– University of Reading
– University of Southampton
– University of West England Bristol
DISTANCE LEARNING DEPARTMENT
– Arden University, UK
– BPP University
– University of Bradford, UK
– University Of Hertforshire, UK
———————-
HOW TO BOOK
———————-
SEATS ARE LIMITED FOR PRESENTATION, only 40 people in the presentation room.
Book your seat: waseemah@ptceducation.com or call on 466 00 24 / 466 00 34.
Please bring along with you all academic transcripts and CV (if applicable).